5 Things Tuesday – Refreshing Summer Drinks #2
Hello Neighbors,
I have updated my non-alcoholic drinks to enjoy on hot summer days. These fruity mocktails will be hit in your drinking bucket list.
---
WATERMELON LEMONADE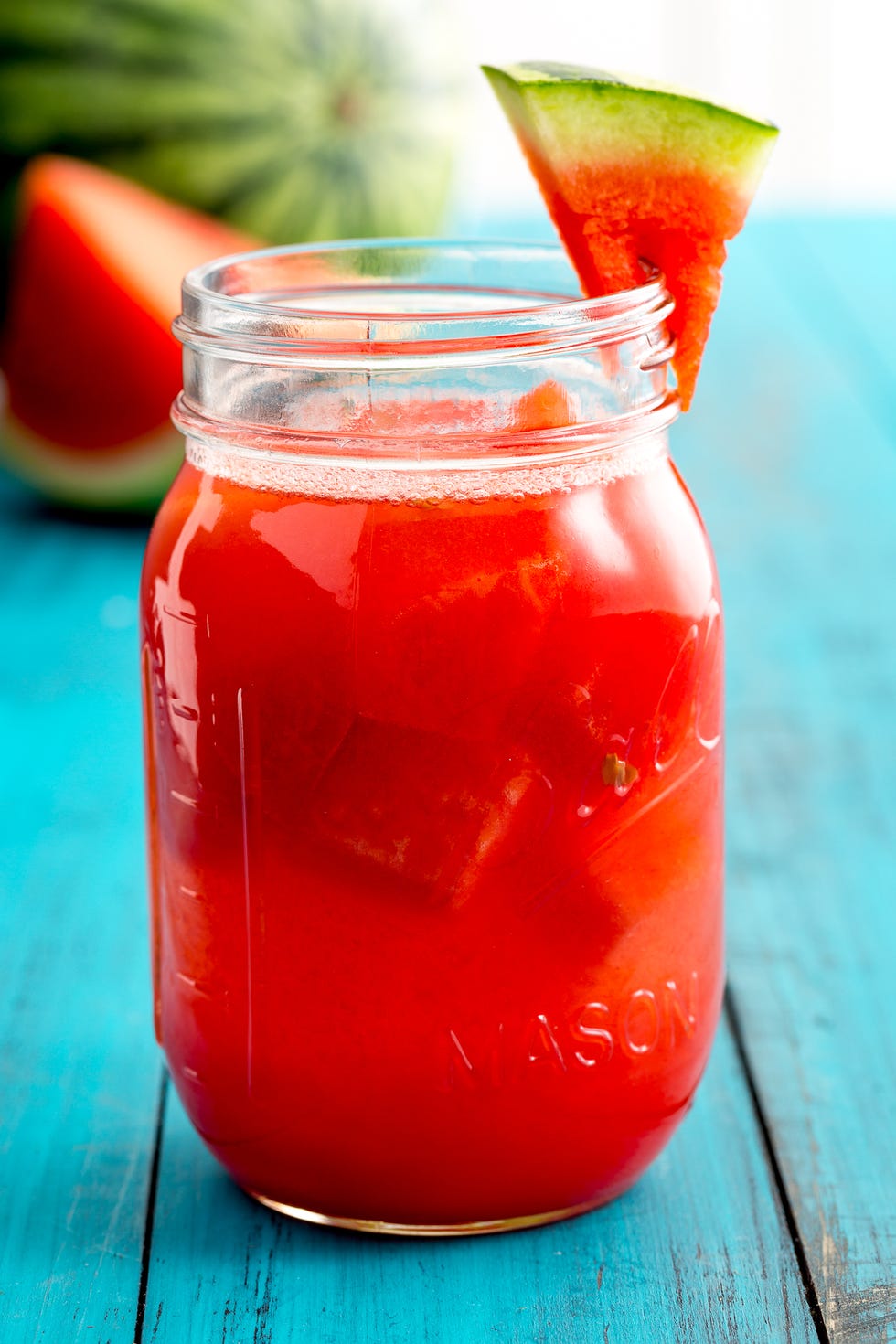 Combining half watermelon juice, half lemonade.
Pro move: Freeze watermelon chunks to use instead of ice cubes.
As they thaw, your drink doesn't get watered down.
Get the recipe from Delish.
---
BLUEBERRY LEMONADE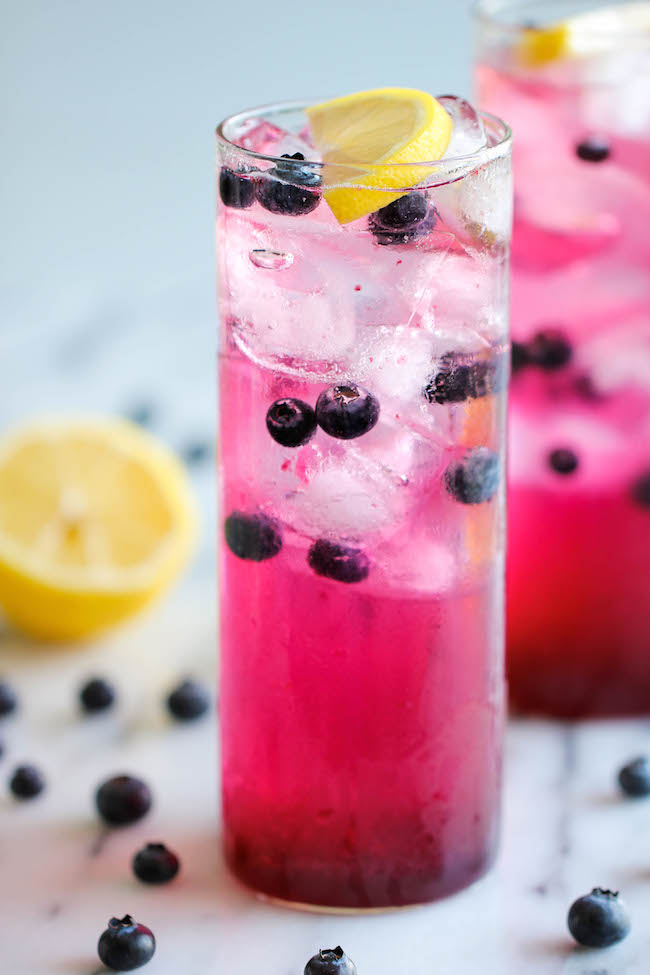 INGREDIENTS:
1/2 cup Extra Fine Granulated Sugar
1 cup blueberries
3/4 cup freshly squeezed lemon juice
DIRECTIONS:
*To make the blueberry simple syrup, combine sugar and 1 cup water in a medium saucepan over medium heat, stirring until the sugar has dissolved. Stir in blueberries and bring to a boil; reduce heat and simmer until blueberries have broken down about 3-4 minutes.
*Strain blueberry mixture through a cheesecloth or fine sieve; let cool.
*In a large pitcher, whisk together blueberry simple syrup, lemon juice, and 5 cups water. Place in the refrigerator until chilled.
Get the recipe from DamnDelicious.
---
POMEGRANATE, BEET, AND HIDDEN GREEN SMOOTHIE
INGREDIENTS:
1 beet (approximately 3 oz.)
1/2 apple, I recommend granny smith for the tart flavor (approximately 2.5 oz.)
1 big handful of spinach (approximately 1 oz.)
4 big mint leaves
1/2 cup 100% pomegranate juice
DIRECTIONS:
*Peel and then wash the beet, removing any dirt or leaves. Cut into 4-5 pieces.
*In a good blender, combine the beet, apple (seeds and stem removed), spinach, mint, and pomegranate juice. Blend really, really well. You don't want any leaves or large pieces of beet or apple left. A smooth consistency throughout is what you are aiming for.
Get the recipe from ABeautifulMess.
---
STRAWBERRY SUMMER WATER
INGREDIENTS:
1 pint strawberries halved
1 lemon sliced
1 lime sliced
1/2 english cucumber sliced
a big old handful of fresh mint
lots of fresh water or sparkling
DIRECTIONS:
*Add all ingredients in a large pitcher and fill it up to the top with water. I love this a few hours after it sits in the fridge and the strawberry flavor is delish.
P.S. once this sits in the fridge for a bit it turns an adorable shade of pink.
Get the recipe from HowSweetEats.
---
NON-ALCOHOLIC SANGRIA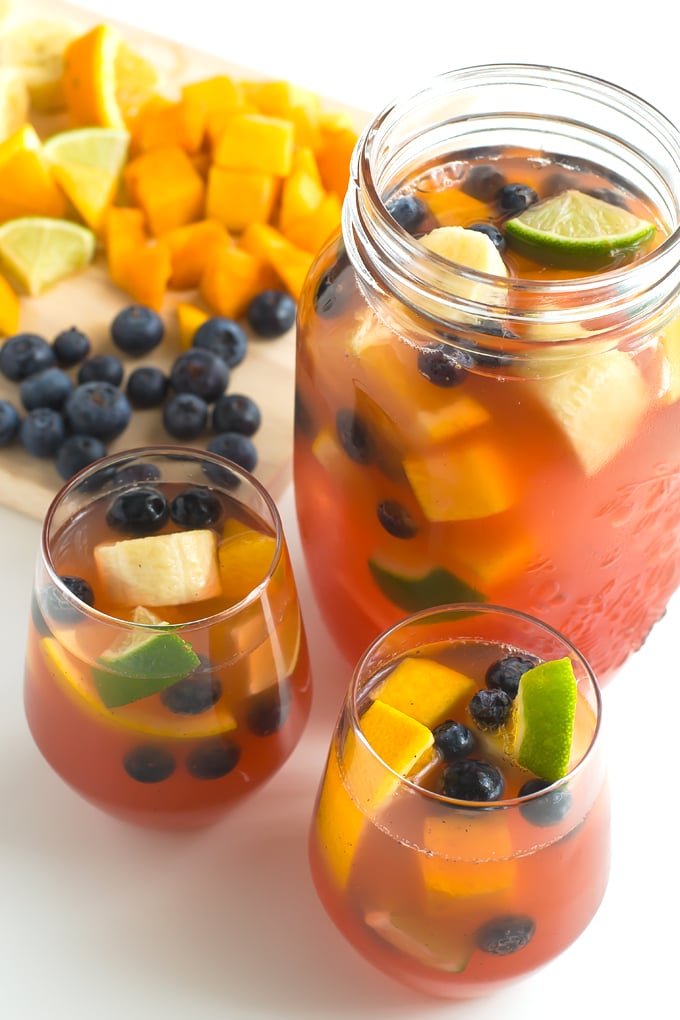 INGREDIENTS:
4 cups white grape juice (1 l)
1/4 cup blueberries (40 g) + 3/4 cup blueberries (120 g)
1 cup orange juice (250 ml)
Juice of 1 lime + 2 limes
2 oranges
2 bananas
2 peaches
DIRECTIONS:
*Blend the white grape juice with 1/4 cup blueberries (40 g). Pour this liquid mixture in a jar or bowl.
*Add the orange and the lime juice. Stir until is well mixed.
*Place ice in a jar, add the liquid mixture, the chopped fruits (2 oranges, 2 bananas, 2 limes, and 2 peaches) and 3/4 cup of blueberries. Let stand the sangria in the fridge for about 2 hours.
Get the recipe from SimpleVeganBlog.
---
Made with a simple recipe, it's the perfect way to cool down on a hot day!
Do you agree? What are your recommended refreshing drinks this summer?
*The information contained in this website is for general information purposes only. All names, trademarks, and images are copyright with their respective owners. Unless stated otherwise.
---
I'm so excited you're here! Welcome! Want a regular dose of my blog posts?

Follow @koolitzable
Pin Me @koolitzable
Thanks for stopping by!