Movie Trailer – Mulan (2019)
The story of a young Chinese woman who disguises herself as a man to fight in the army in her father's place.
Release Date: 
Mulan is slated for a March 27, 2020, release in the US and UK. This one won't mirror the original.
Summary:
One of Disney's many upcoming live-action adaptations of its classic animated movies directed by Niki Caro. Decidedly this movie will be a non-musical, live-action that will take the story back to its roots to focus on a young woman who joins the Chinese Imperial Army, taking her father's place among the troops by posing as a man.
When the Emperor of China issues a decree that one man per family must serve in the Imperial Army to defend the country from Northern invaders, Hua Mulan, the eldest daughter of an honored warrior, steps in to take the place of her ailing father.
She is tested every step of the way and must harness her inner-strength and embrace her true potential. It is an epic journey, taking a stand against her traditional upbringing and all the expectations of marriage, that will transform her into an honored warrior and earn her respect of a grateful nation.
Casts:
Yifei Liu as Hua Mulan
Jet Li as The Emperor
Donnie Yen as Commander Tung, Mulan's mentor and probably love interest.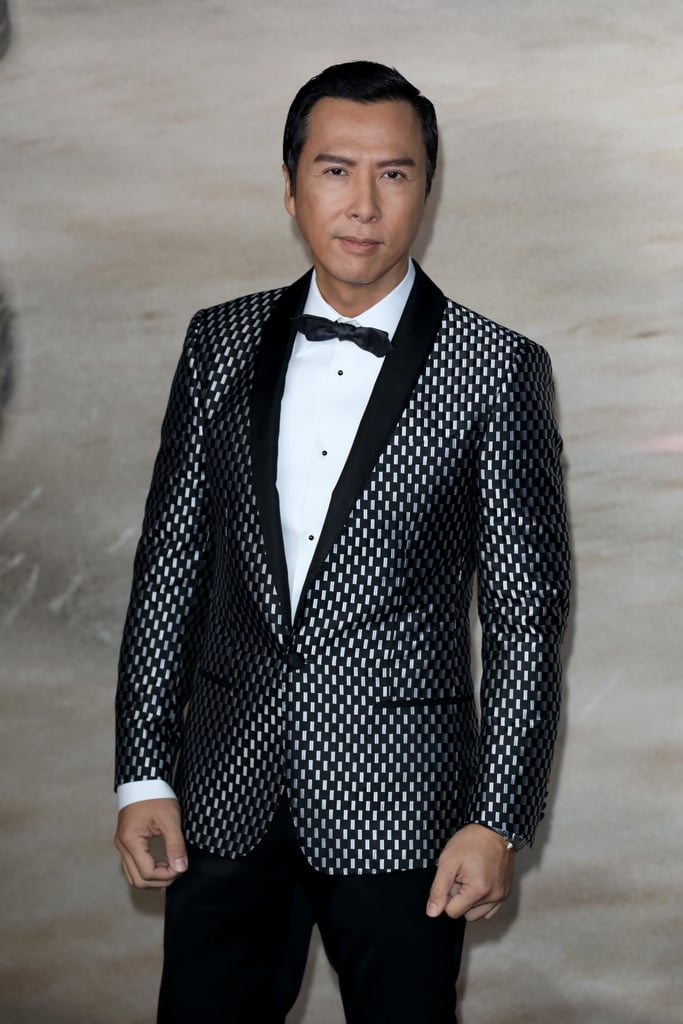 Tzi Ma as Hua Zhou, Mulan's father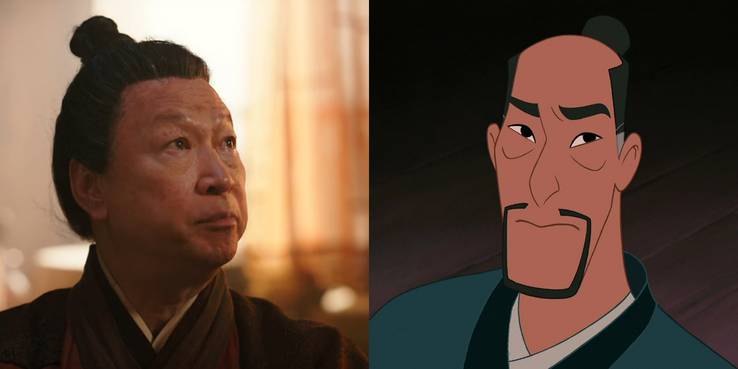 Rosalind Chao as Hua Li, Mulan's mother.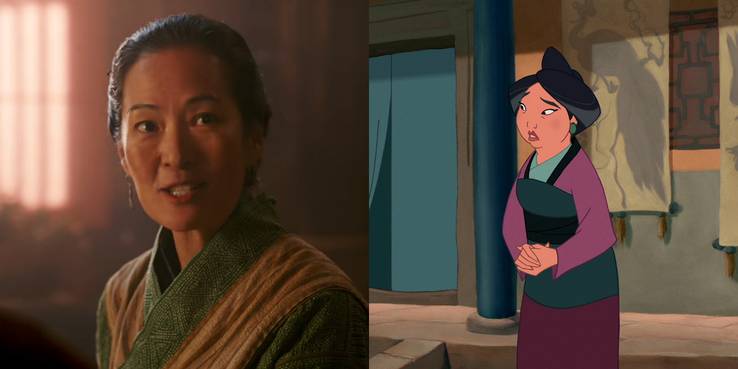 Xana Tang as Hua Xiu, Mulan's sister.
Scott Lee as Bori Khan, a warrior seeking to avenge his father's death.
Li Gong as Xian Lang, the leader of the Huns Army and a powerful witch.
Yoson An as Chen Honghui, a recruit in Commander Tung's unit who starts as Mulan's rival, becomes her ally and her love interest.
Ron Yuan as Sergeant Qiang, second in command of the Imperial Regiment.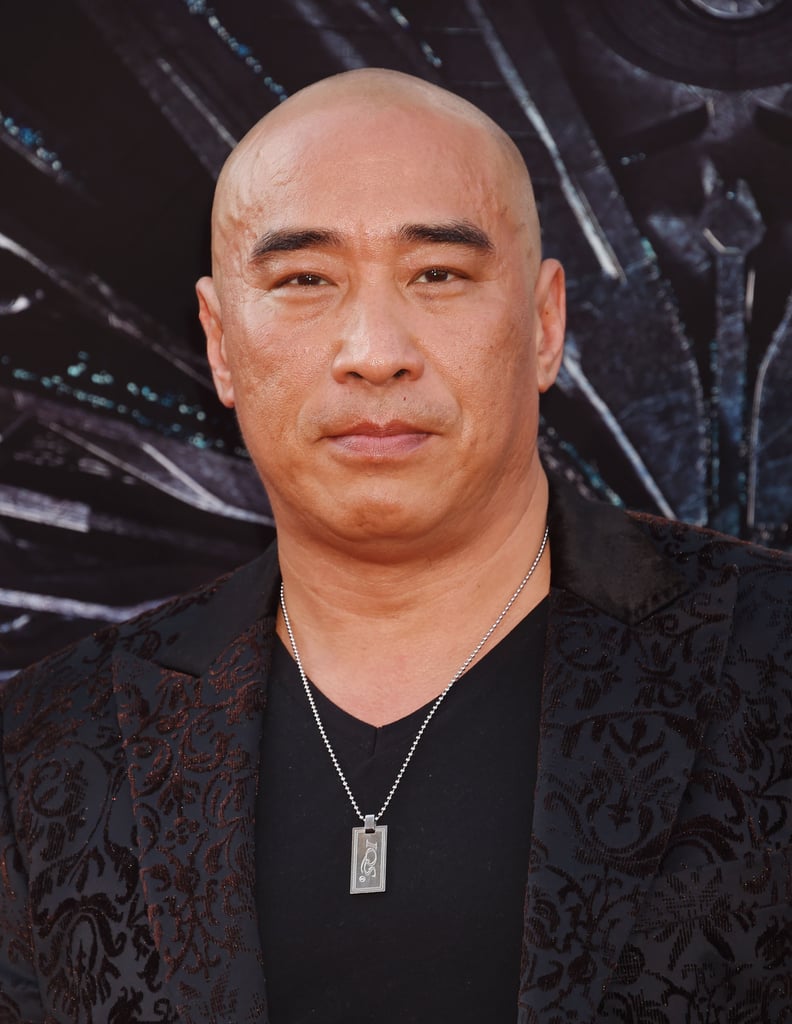 Roger Yuan as Duba Tegin
Utkarsh Ambudkar as Skatch, a con artist.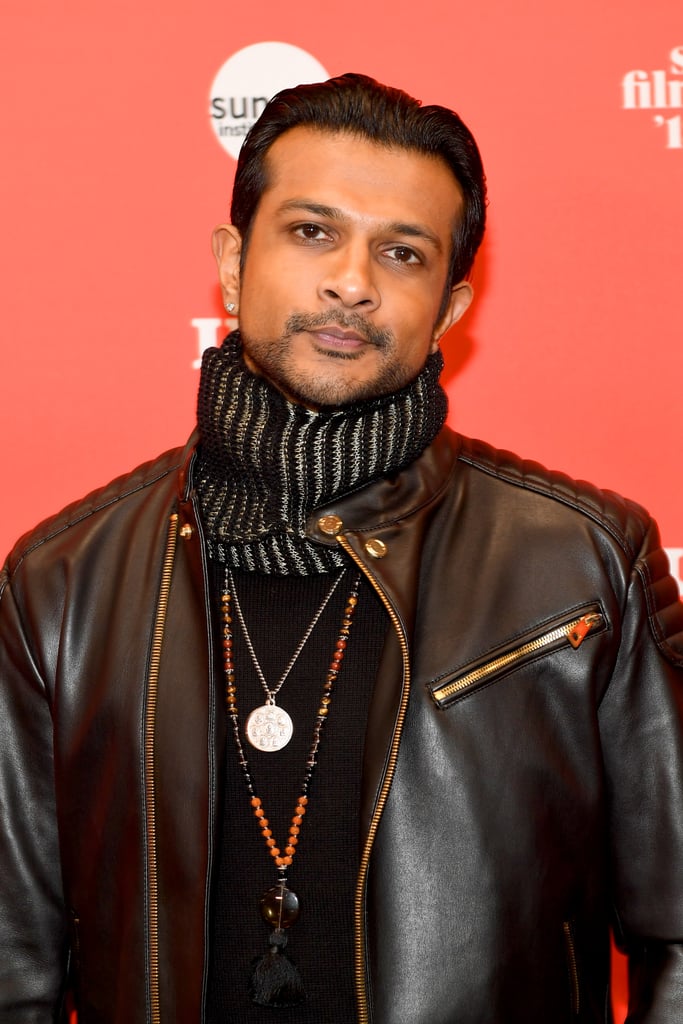 Chum Ehelepola as Ramtish, a con artist.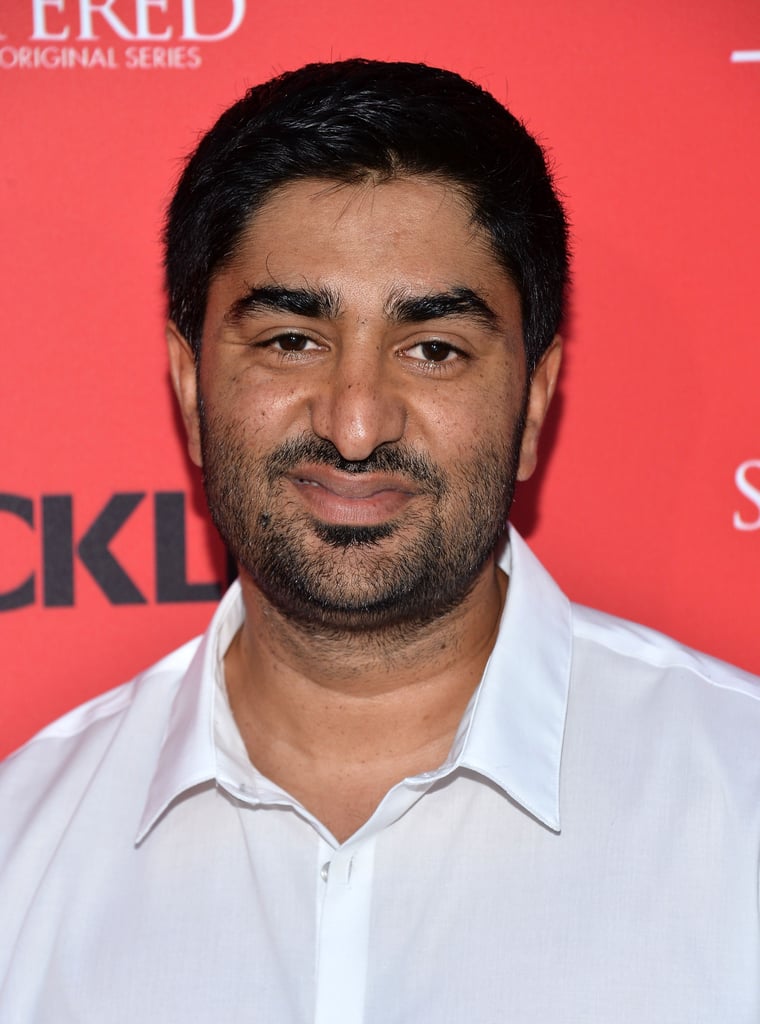 Jimmy Wong as Ling
Doua Moua as Po
Chen Tang as Yao
As for Mulan's closest companion Mushu, there's reports that he's been reimagined as a phoenix in the remake and not a dragon, but nothing has been confirmed.
---
Will Mulan Be A Musical?
Disney animated classics such as Mulan will always be remembered for catchy and memorable songs such as "Reflection" and "I'll Make a Man Out of You," although, so far, only the live-action Beauty and the Beast has opted to be a full-fledged musical.
When Niki Caro originally said that there would be no songs in the live-action Mulan many fans on Twitter were outraged. This wasn't the final word from Caro about the music, though, and she later confirmed that music will play a role in the movie, but how much? 
But, it would be tough for the studio to pass on an opportunity to implement a beautifully iconic song like "Reflection" and/or introduce some new ones, as well. (Source: CinemaBlend)
---
My opinion: 
I am a big fan of original Disney's Mulan since 1998, as she was the first Disney's Asian princess. I am a fan of other Disney princesses, don't get me wrong, releasing this kind of animated movie in a big studio like Disney is a great deal.
Promoting diversity of being a woman, young or old. Regardless of the standard of beauty, courage, strength, intelligence and other characteristics a woman should have. Doing what is right, a noble lady would do.
Remaking Mulan and leaning into historical context & the tradition of martial arts epics means this might actually end up being a decent movie.
But I am still hoping that the original musical score will be included, REFLECTION by Leah Salonga would be my favorite.
---
You can check other websites:
Mulan (2020) – Official Teaser Trailer – Walt Disney Studio
Here's the cast of Disney's live-action 'Mulan' and who they're playing by Insider
Mulan (2020) news by Movieweb.com
*The information contained in this website is for general information purposes only. All names, trademarks, and images are copyright with their respective owners. Unless stated otherwise.
---
I'm so excited you're here! Welcome!
Follow @koolitzable
Pin Me @koolitzable
Thanks for stopping by!